Primary English Learning

English is one of the major subjects studied by students in primary school. It is considered by many to be the period when students learn the best as they can easily comprehend, absorb and practice a new language.

Little Cosmos® has designed a programme that specifically focuses on improving these areas in a fun and pleasurable way for students to help build confidence and their language skills.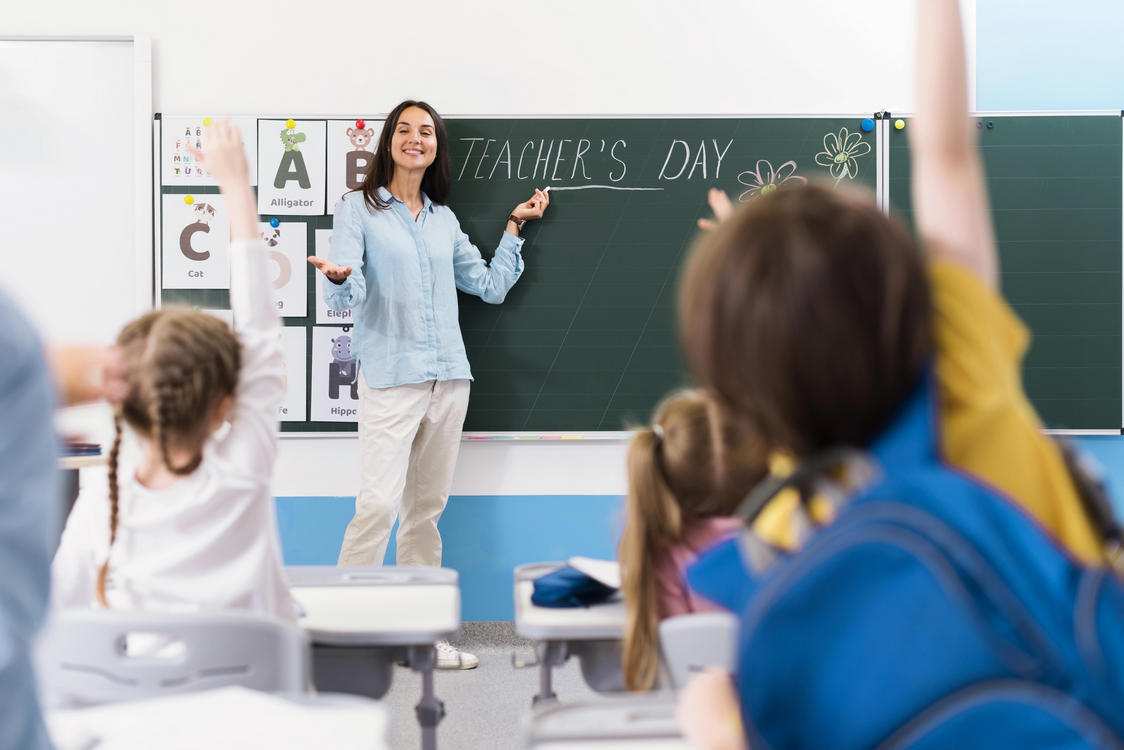 ENJOY SPEAKING
Aims to improve students' English conversational ability in terms of fluency and pronunciation.


Learn More +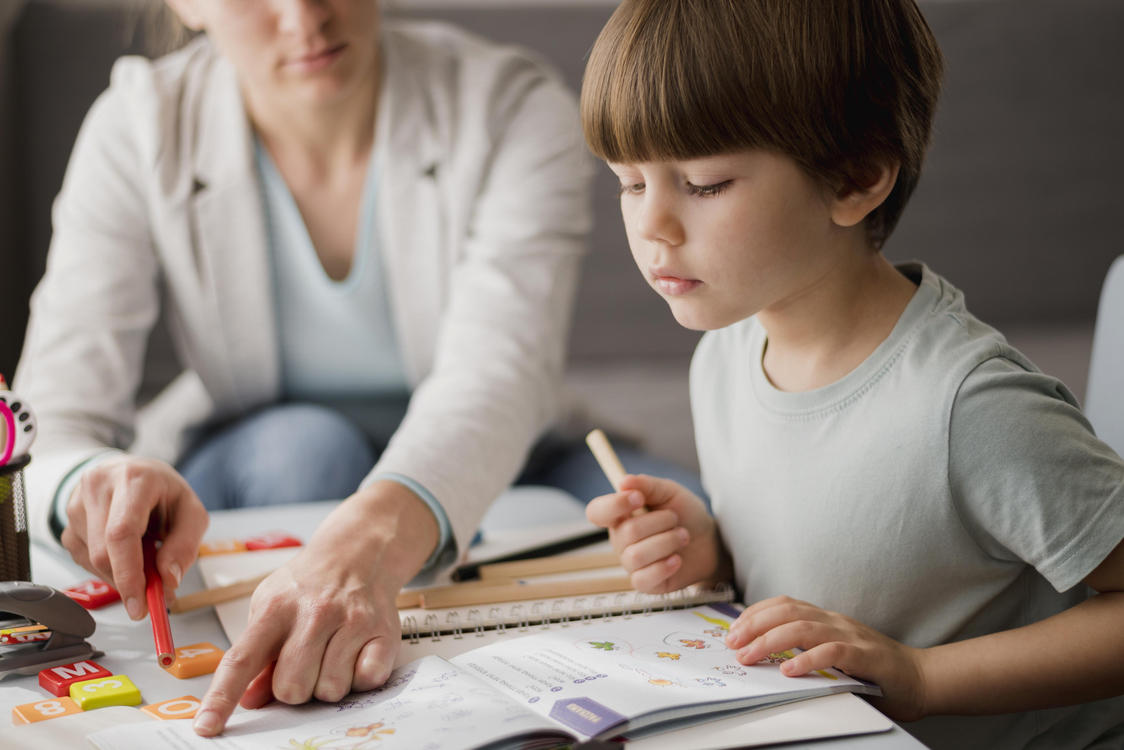 GRAMMAR & WRITING

Improve students' grammar usage, minimize common grammatical mistakes and enhance the writing styles.


Learn More +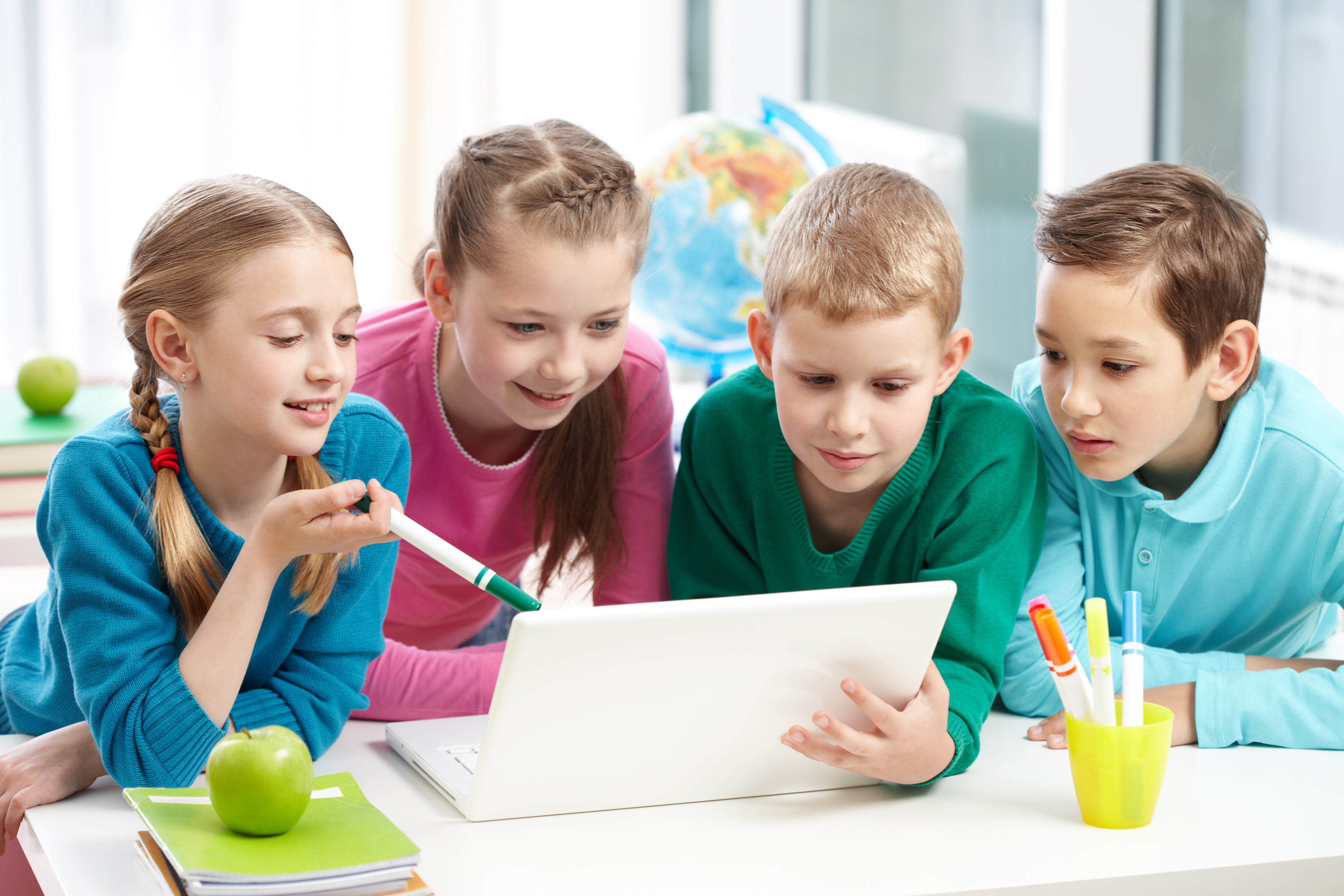 ORAL & WRITING
Students learn relevant & interesting material leading into free discussions & debates to train their oral presentation skills.
Learn More +