Latest
News
See All Time Latest News
Playgroup trial class up to 40% discount off!!
For more information, please contact
Telephone No.: (852) 3162 3188 / 3162 3168
Whatsapp: (852) 5375 3093
Trial Class -
Special
Toddlers Class
Our
Services
Choose your desired
Feature
Courses
Learn with Enjoyment
Qualified
Teachers
We Have Highly Qualified Teachers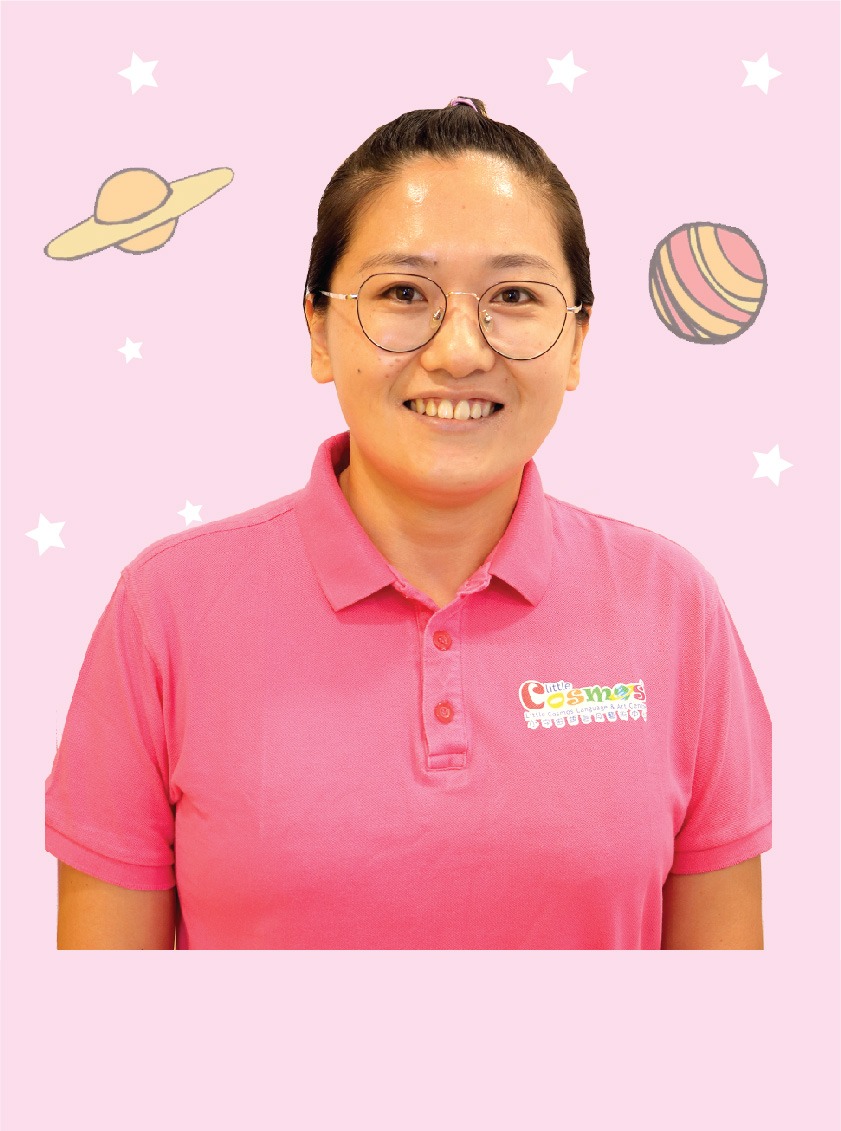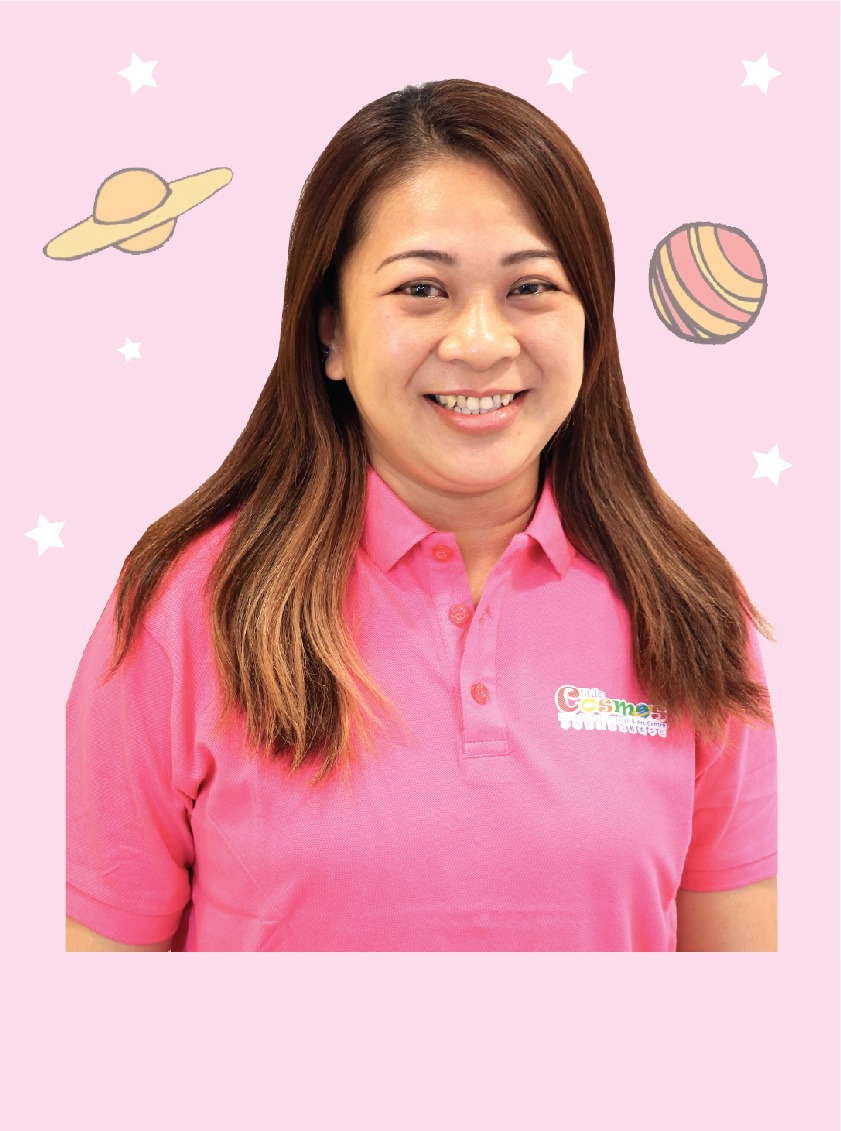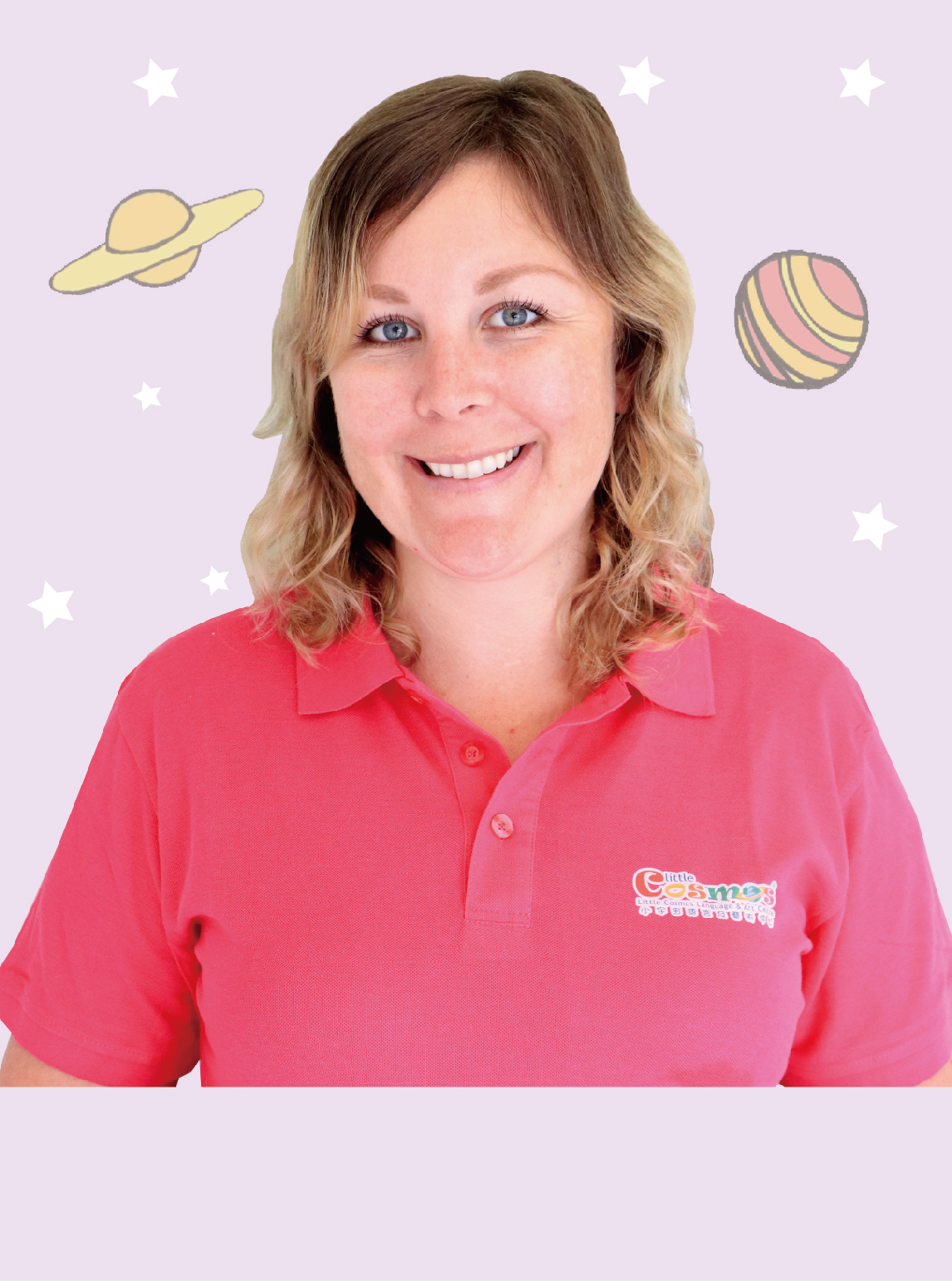 What
People

say

Student and Parents Opinion

We decided to enrol Melvin in a phonics course here to improve his English foundation. After one year, Melvin was able to recognize beginning sounds of words he heard which made us proud. We feel like the cost is worth the progress he has made.
Melvin Mok
Parents' Opinion

I really appreciate that Little Cosmos have developed some unique courses which helped Javin willingly learn in an environment without pressure. These courses have improved his English ability overall. Now his English ability is among the top in his primary school.
Javin Wong 黃子熙
Parents' Opinion

Tori is a primary student and in primary school the Chinese teacher occasionally uses Putonghua for instruction so I decided to let her enrol in a Putonghua class. After a few months of learning at Little Cosmos her Putonghua sharply improved.
Chang Tsz Ying
Parents' Opinion