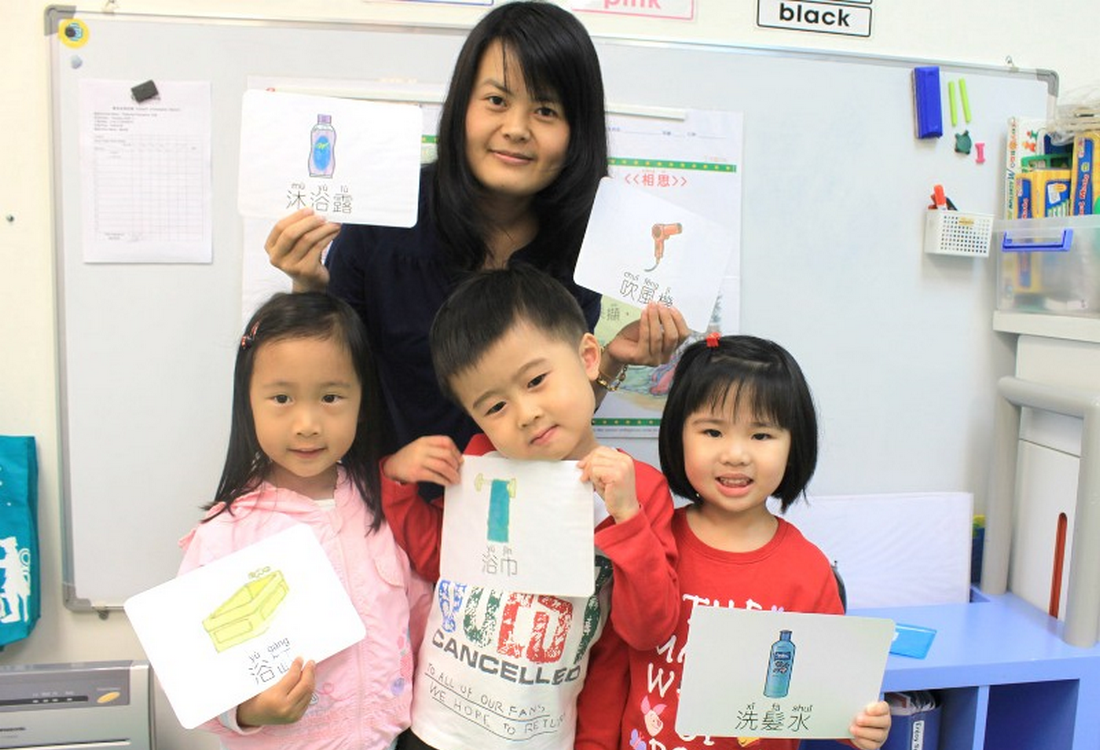 Understanding that learning a second language in early childhood will have significant results for children's future language skills combined with the fact that many courses offered aren't suitable for children in Hong Kong, Little Cosmos has created its own set of teaching materials and curriculum tailored to Hong Kong children. Topics are related to daily usage with various interesting themes - children will find themselves enjoying their theme-based lessons that include fun activities such as oral discussion, story reading, singing, interactive games and activities, and arts & crafts.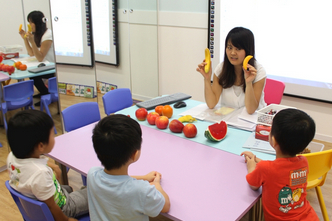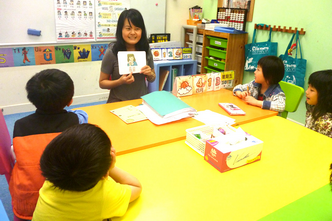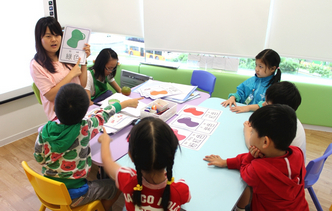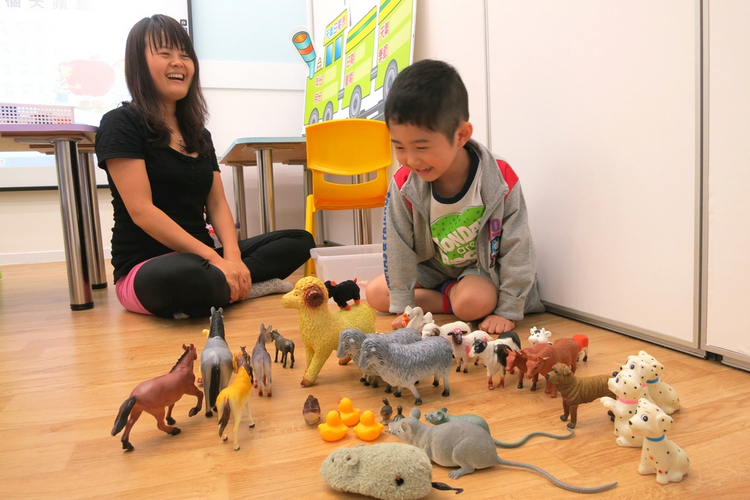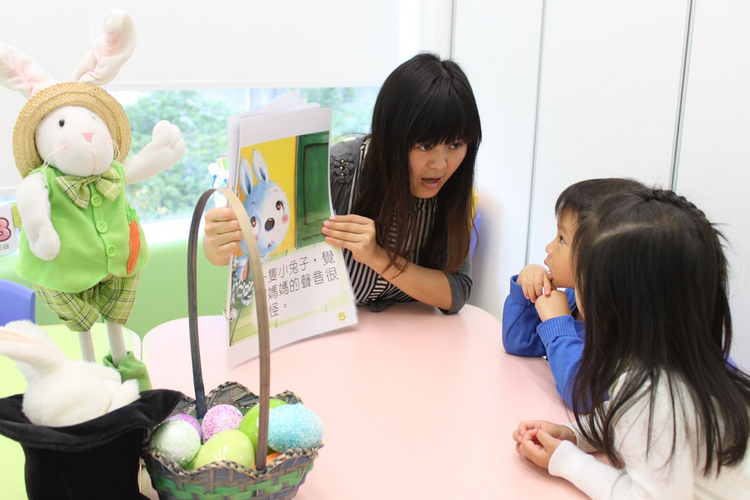 Medium of Instruction -
Putonghua aided with Cantonese

(by native Putonghua Speaking Tutors)
PLEASING PUTONGHUA
The course covers a range of areas, from vocabulary and sentence building to oral practice and story reading as well as some poetry and reading. It helps to enhance children's confidence in using Putonghua, enabling children to incorporate the language into their daily life with ease. Learning Putonghua will also improve children's writing in Chinese, as well as help to lay a good foundation for future use of Putonghua during Chinese lessons. This course covers the syllabus of "Kiddies Putonghua Certificate in Communication" and parents can choose whether to take the certificate examination arranged by the centre at the end of the course. More information of the KPCC can be downloaded at the organizer's website at www.hkacf.org.hk
Details of course:
K1 - K3
Fee* per hour/lesson
HK$ 200

Max. Class Size
6 Students

* Paid Monthly/ Examination fee of KPCC is not include.