PRIMARY PUTONGHUA
P.1 - P.6
Chinese Learning

In this course, students' communication skills and overall level of Putonghua as well as Chinese are improved in a pleasurable and systematic way by exploring a variety of interesting and educational topics.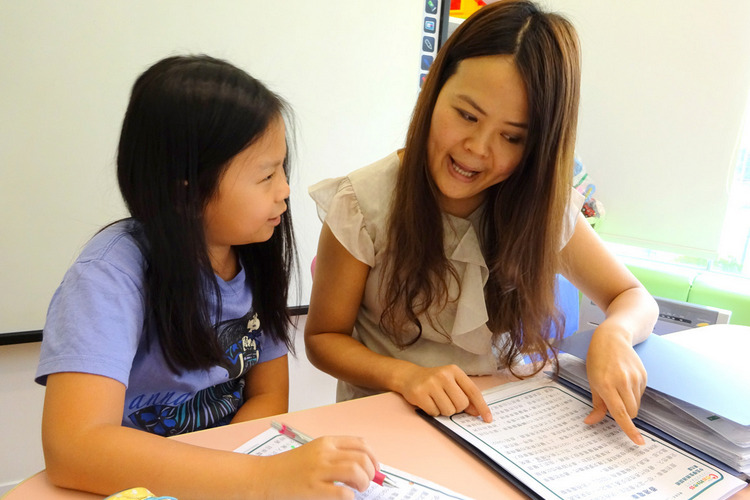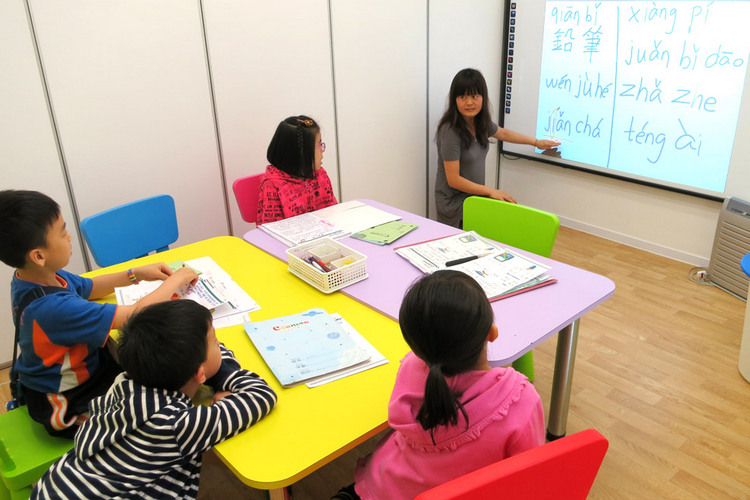 Medium of Instruction -
Putonghua aided with Cantonese

(by native Putonghua Speaking Tutors)
PLEASING PUTONGHUA
Oral discussion, pin-yin, and pronunciation are emphasizes, as well as the differences between Cantonese and Putonghua usage. The beginner course introduces and trains students to use pin-yin. Students with elementary level and up are exposed to different meaningful passages/ articles for reading and discussion with increasing difficulty which helps to enhance children's comprehension, expression and reasoning abilities. All courses are taught by native Putonghua speaking tutors.
Level of course:
P.1 - P.2 - (B) Beginner
P.2 - P.3 - (E) Elementary
P.3 - P.4 - (I) Intermediate
P.4 - P.5 - (A) Advanced

Fee* per hour/lesson
HK$ 200



Details of course:
Max. Class Size
6 Students
* Paid Monthly
#Assessment may be required for some students.