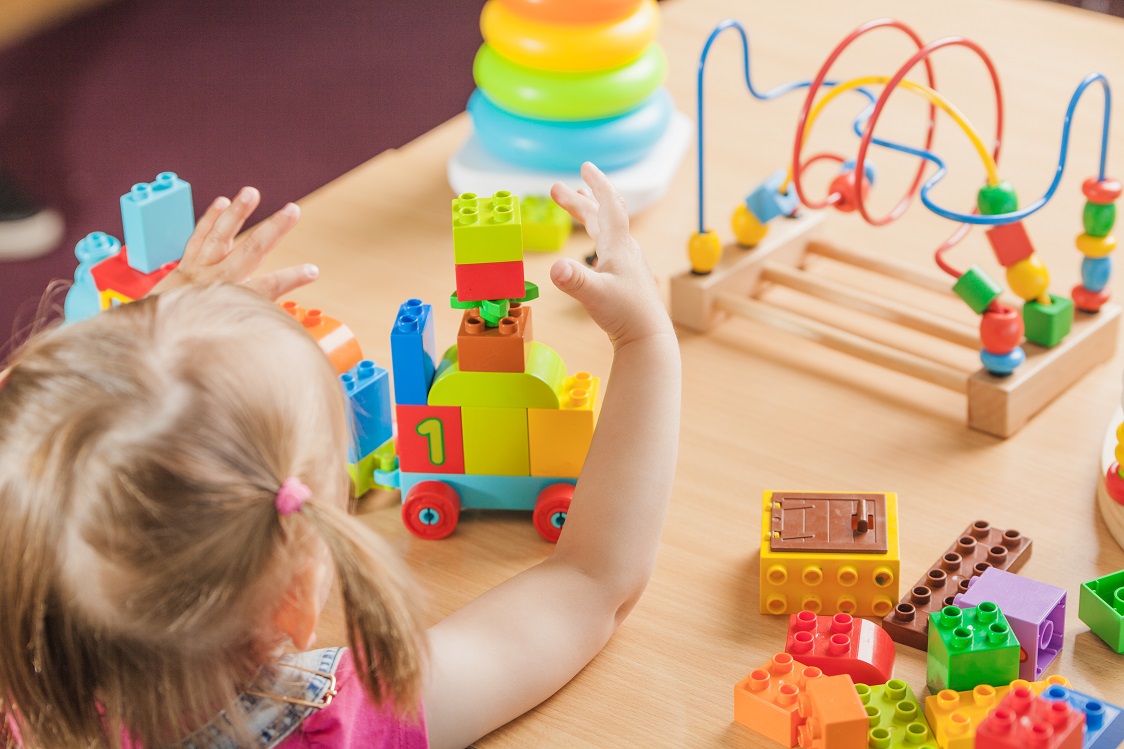 PRE-SCHOOL PLAYGROUPAged 1-3
Encourages toddlers to learn through structured activities including exploration, manipulation & discovery.
Learn More +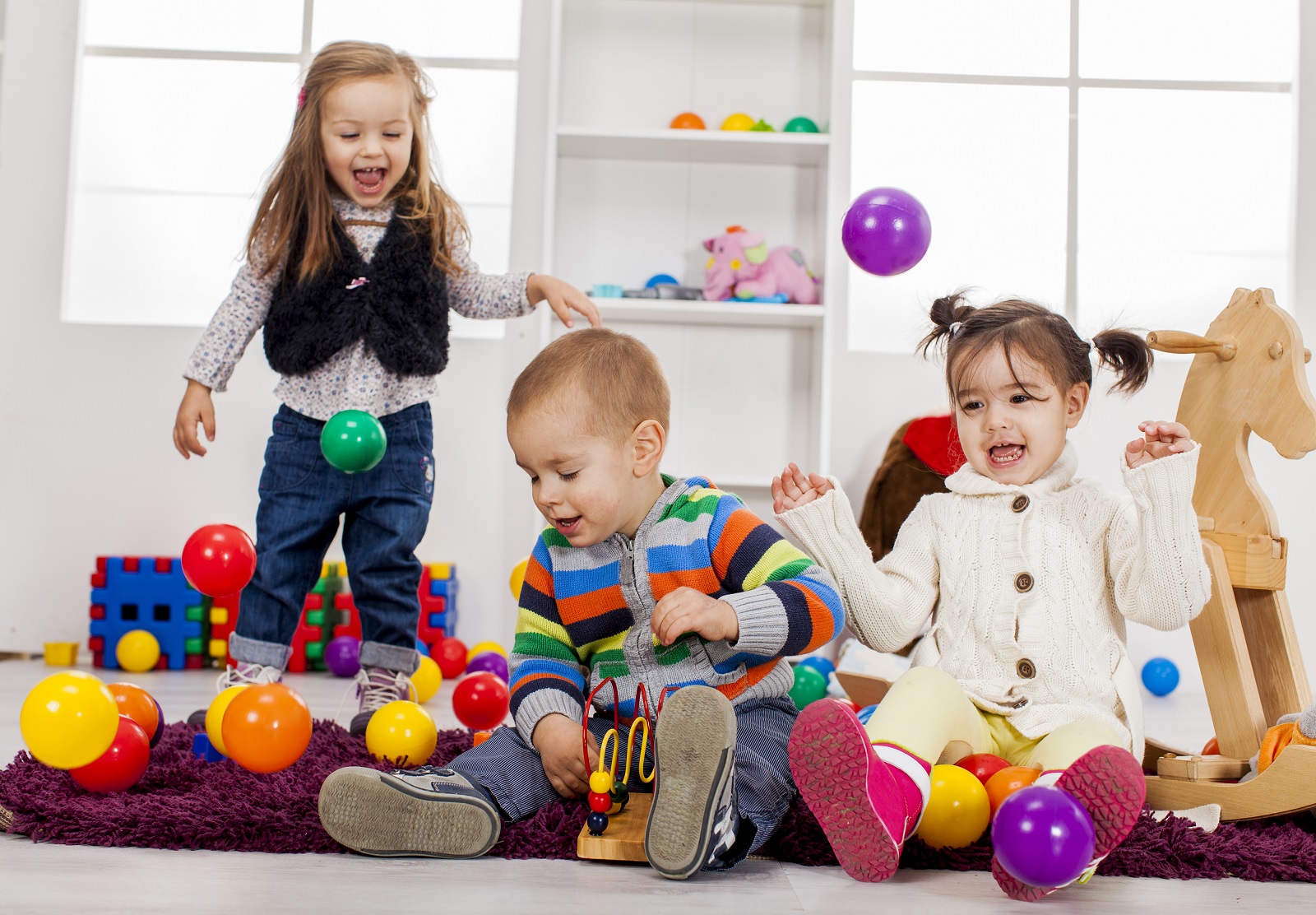 PRE-K CLASSAged 2-3
Children are introduced to the world of letters, sounds and words, as well as simple English phrases and sentences.      

Learn More +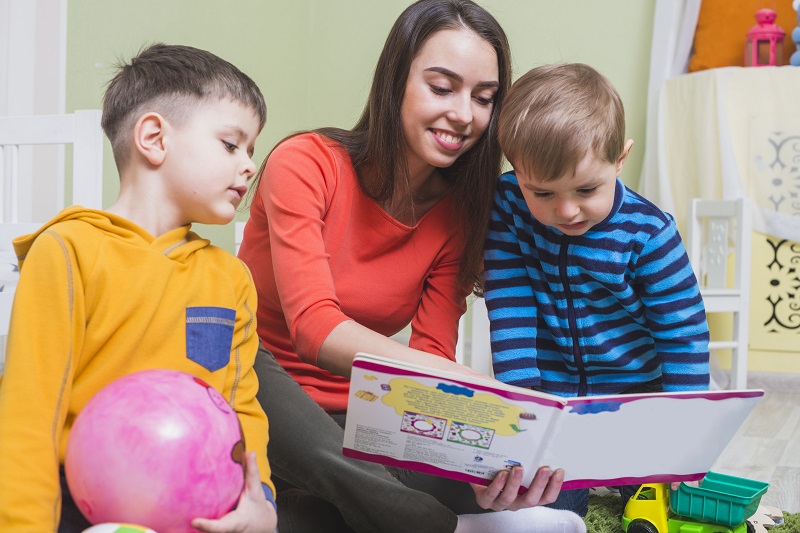 PRE-K ENGLISH STORYAged 2-3
Pop-up stories and big books arouse children's interest in reading, listening and speaking English.
Learn More +